Discover our most popular topics.
Everything you need to know, from start to finish – all in one place.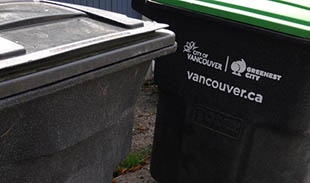 Resident
Collection schedules, how to set out items for pickup, what goes where, and disposing of special items.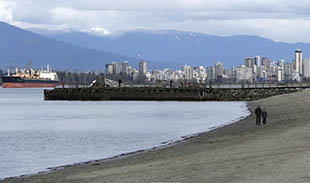 Visitor
Planning a trip to Vancouver? Get tips on what to see and getting around the city.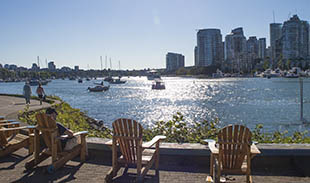 Resident
Get information on who can vote in Vancouver city elections and more.